Storage Unit Cleanout Service
If your storage unit has now become the cluttered mess you were trying to avoid at home, ABC Junk Removal & Hauling can help. Whether it's time to totally clear it out or you just need some order to the space, we are ready with our storage unit cleanout service. Ask us for a no-obligation quote. Most items can be quickly priced via a picture text message. Request service or call us at (317) 430-7813. We serve Carmel and the surrounding areas of Indianapolis.
Fast & Reliable
Locally Owned
One Text Away
7 Days a Week
Clean Out My Storage Unit
Even if you are keeping extra belongings in a storage unit, sometimes you still need to access them. We can help you organize the clutter so that you can find what you need quickly. We'll haul away what's no longer important and then stack the 'keep' pile so that you can find items that may be needed in the near future.
Once we've tackled the storage unit, you'll want the same order to the rest of your space as well. We can help with garages, basements, attics, and offices, too.
The ABC Junk team is 100% committed to customer satifaction and offers the most professional level of service in the industry. Thousands of homeowners, real estate agents, superintendents of apartments and condos, an other service professionals depend onour jumk removal servise, Oue team of professionals and recycling specialists are fully licensed an insured. We donate and recycle what we can and then responsibly dispose of what is left according to state and local guielines. We'll do whatever it takes to ensure a fast and efficient clean up that exceeds your expectations.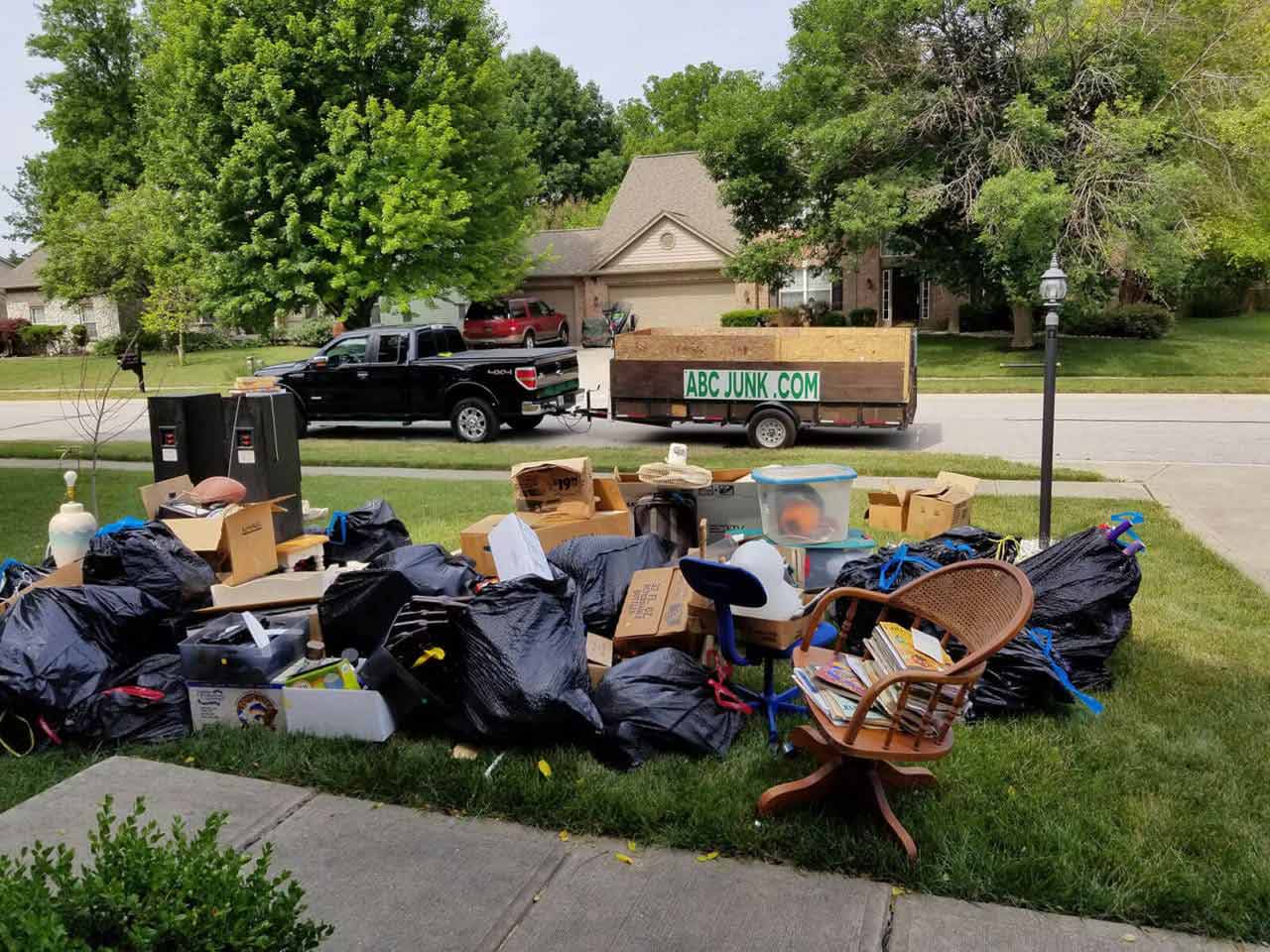 What Items Do We Take?
About the only thing we won't haul away is hazardous substances. We've got the manpower, equipment, and skills to demo (if needed) and take the rest away.
Chad was great! I had an old swing set, patio benches and chairs, and tree trimmings that needed to be disposed of. Getting a price quote and scheduling a pick up time was easy. I did it all through text messages. I thought the price was reasonable. All-in-all it took about an hour, between contacting him and when he arrived to pick it up. I would definitely use ABC Junk Removal again and recommend them to others.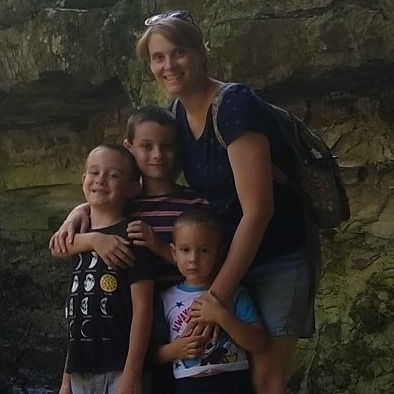 How It Works
When you're ready to schedule our storage space cleanout services, let us do the heavy lifting for you. We make it easy.
Call or text us to set up a time to clear out the storage unit.
Watch us safely unload it.
Breathe a sigh of relief as we haul away the excess.
With affordable pricing, convenient scheduling, and a money-back guarantee, we're too good of a deal to pass up. For more information, check out our FAQ and Choose ABC Junk pages.
With our help, you can take "storage unit cleanout" off your to-do list. Request service from ABC Junk for both residential and commercial work or call (317) 430-7813. We serve Carmel, Westfield, Noblesville, Zionsville, Fishers, Geist, and the surrounding areas of Indianapolis including Avon, Broad Ripple, and Greenwood.