Storage Shed & Barn Demolition
If you're ready to take down the utility shed or barn that was on your property when you moved in 25 years ago, give ABC Junk Removal & Hauling a call for information about shed demolition. Trust us. Even though it looks like it's about to fall down, it's way more solid than you think. Ask us for a no-obligation quote. Most jobs can be quickly priced via a picture text message. Request service or call us at (317) 430-7813. We serve Carmel and the surrounding areas of Indianapolis.
Fast & Reliable
Locally Owned
One Text Away
7 Days a Week
Barn Demolition
We've taken down a lot of old structures over the years including barns, decks, and fences and have taken several calls from people who started it on their own and then realized it was much more involved than they realized. We've got the manpower, equipment, and knowledge to handle it — and we will have the shed or barn demolished and hauled away before you know it.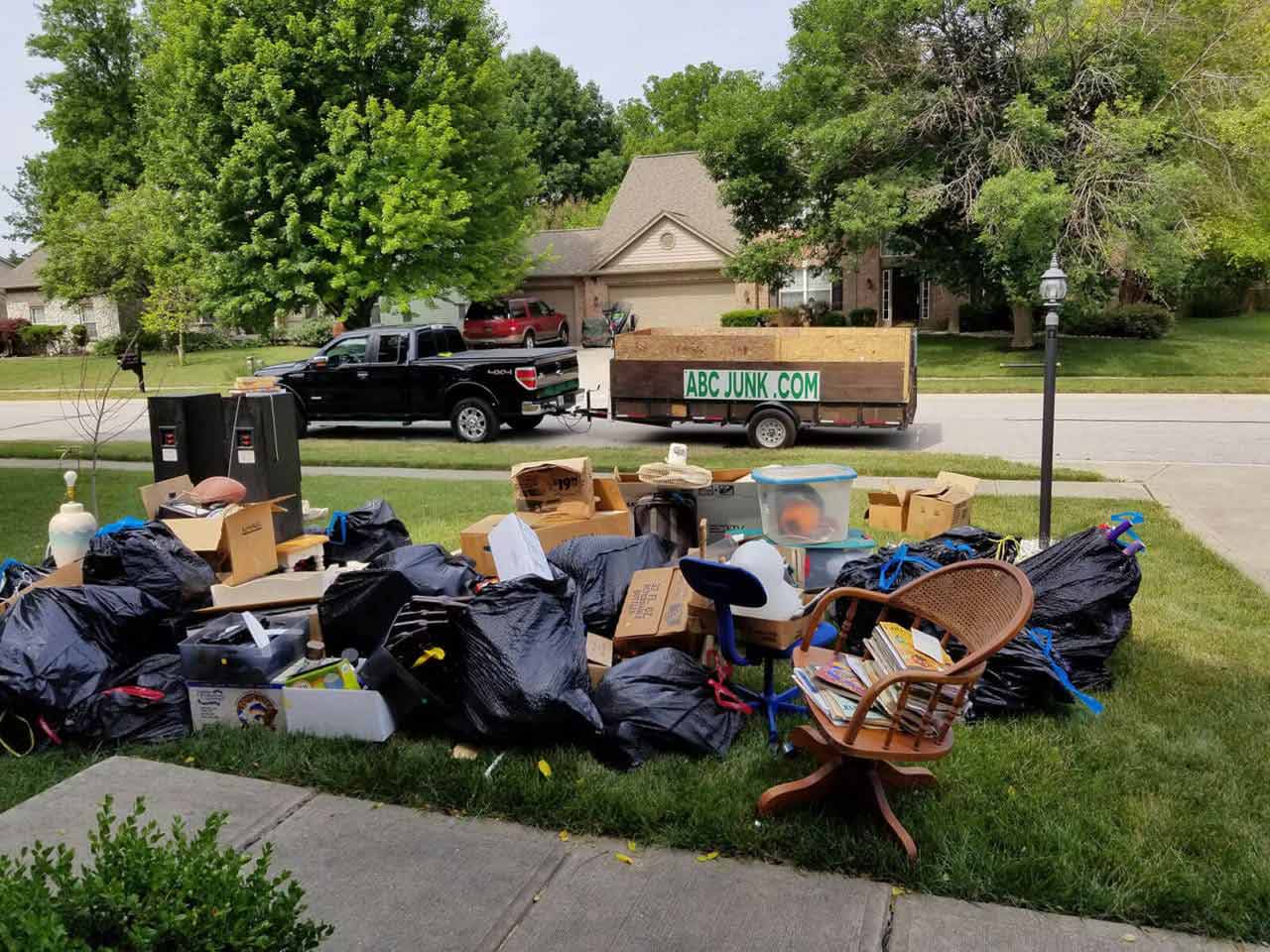 Eco-Friendly Too
We not only do a thorough job, we also do it in an environmentally responsible manner. At ABC Junk, we're locally owned and operated. We live in the community and care about taking care of our environment. In every job we do, we donate and recycle what can be and then responsibly dismantle the rest per state and local guidelines.
Chad was great! I had an old swing set, patio benches and chairs, and tree trimmings that needed to be disposed of. Getting a price quote and scheduling a pick up time was easy. I did it all through text messages. I thought the price was reasonable. All-in-all it took about an hour, between contacting him and when he arrived to pick it up. I would definitely use ABC Junk Removal again and recommend them to others.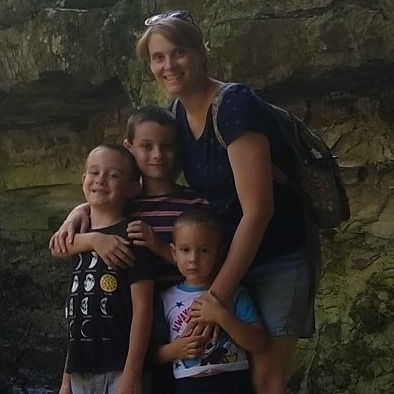 What Else Needs to Go?
Our shed removal service is just the start. We can help haul away just about anything inside and out except for hazardous substances. From furniture and hot tubs to appliances and scrap metal, we're ready and able to clean out your home or business and restore the orderly space you remember — or perhaps you've never had.
How It Works
When you need a shed demolition and removal, let us do the heavy lifting for you. No back strain or falling off ladders. We make it easy. Our staff is professional, quiet, and respectful of your space and time.
Call or text us to set up a time for the demolition.
Watch us safely tear it down.
Breathe a sigh of relief as we haul it away.
With affordable pricing, convenient scheduling, and a money-back guarantee, we're too good of a deal to pass up. For more information, check out our FAQ and Choose ABC Junk pages.
Let ABC Junk get rid of the eyesore in your backyard. Request service for both residential and commercial work or call (317) 430-7813. We serve Carmel, Westfield, Noblesville, Zionsville, Fishers, Geist, and the surrounding areas of Indianapolis including Avon, Broad Ripple, and Greenwood.