Carpet Removal & Disposal
Have you recently purchased a home that needs a carpet intervention? ABC Junk Removal & Hauling can help with our carpet removal services. Avoid an aching back and knees by asking us for a no-obligation quote. Most jobs can even be priced via picture text message. We serve Carmel and the surrounding areas of Indianapolis. You can request service at (317) 430-7813.
If you've ever tried prying up carpet tack strips, you know it's not a fun way to spend your weekend. Let us save you the time and hassle and do the task for you. Even if you've started the project yourself and just want someone to roll it up and haul it away, we're happy to assist.
Fast & Reliable
Locally Owned
One Text Away
7 Days a Week
Can Carpet Be Recycled?
The short answer is yes. But here's the long answer. Carpets are full of complex fibers that make them impossible to break down in landfills. Because carpet is made from multiple components with different chemical makeups, it's tough to recycle properly.
Despite complications, nearly all types of carpet can be recycled. Depending on the fiber, carpet can be broken down and used to make a new product. Carpet padding, however, is recycled separately from carpet. As a locally owned and operated company, it's important to us to take care of the environment we live in, so we are careful about what we contribute to our landfills.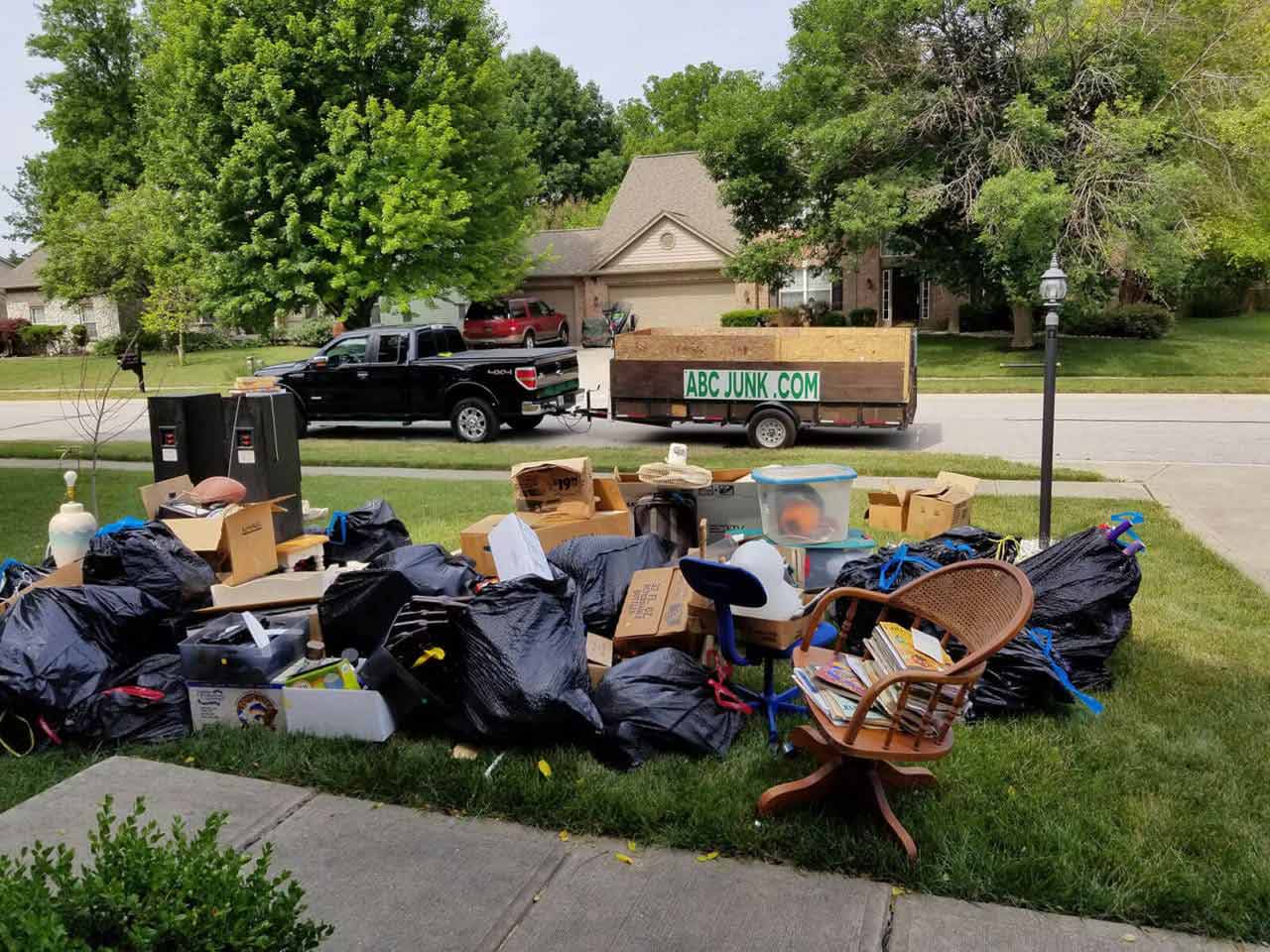 How It Works
When you're ready to dispose of your old carpet, just schedule a carpet pickup. We can take any type of carpet or appliance from any location in the house because we have the tools, the manpower, and the experience to safely remove it. We make it easy.
Call or text us to set up a time to take up the carpet.
Watch us safely remove it from your home.
Breathe a sigh of relief as we haul it away.
That's it! Just in case you're now inspired to clean up other items that are past their prime, we can help with removing appliances, refrigerators, furniture, hot tubs, mattresses, scrap metal, and construction debris.
Chad was great! I had an old swing set, patio benches and chairs, and tree trimmings that needed to be disposed of. Getting a price quote and scheduling a pick up time was easy. I did it all through text messages. I thought the price was reasonable. All-in-all it took about an hour, between contacting him and when he arrived to pick it up. I would definitely use ABC Junk Removal again and recommend them to others.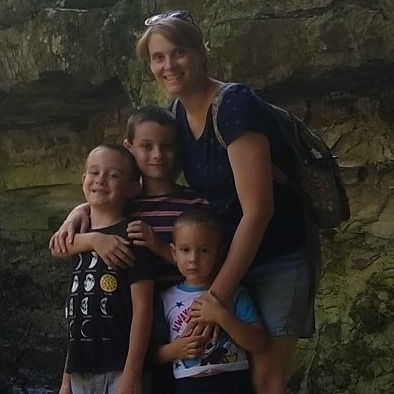 Extensive Services
Our services extend to all areas of the home and garden.
We can even undertake commercial jobs for HOAs, apartment complexes, and construction contractors. Just keep in mind that we aren't equipped to handle hazardous waste.
ABC Junk is ready to handle carpet removal and disposal from your home, apartment, or business. Request service or call (317) 430-7813. We serve Carmel, Westfield, Noblesville, Zionsville, Fishers, Geist, and the surrounding areas of Indianapolis including Avon, Broad Ripple, and Greenwood.