Furniture Removal & Disposal
Whether you're updating your home or have old furniture that you need hauled away, ABC Junk Removal & Hauling can do the heavy lifting for you. We have the tools, the manpower, and the experience to handle heavy furniture removal and disposal from any room of your home or place on your property. We offer no-obligation quotes, and most items can be quickly priced via a picture text message. Request service at (317) 430-7813. We serve Carmel and the surrounding areas of Indianapolis.
Fast & Reliable
Locally Owned
One Text Away
7 Days a Week
What Types of Furniture Do We Remove?
We provide efficient, affordable, and eco-friendly furniture removal for both big and small jobs. From one piece of furniture to an entire roomful, we do it all. Here are some of the most commonly requested items we get for furniture removal: couches, recliners, tables, ottomans, wardrobes, dressers, chairs, coffee tables, futons, sofas, night stands, hope chests, end tables, dining sets, bedroom sets, bed frames, bookcases, benches, headboards, desks, hutches, vanities, curio cabinets, and many more.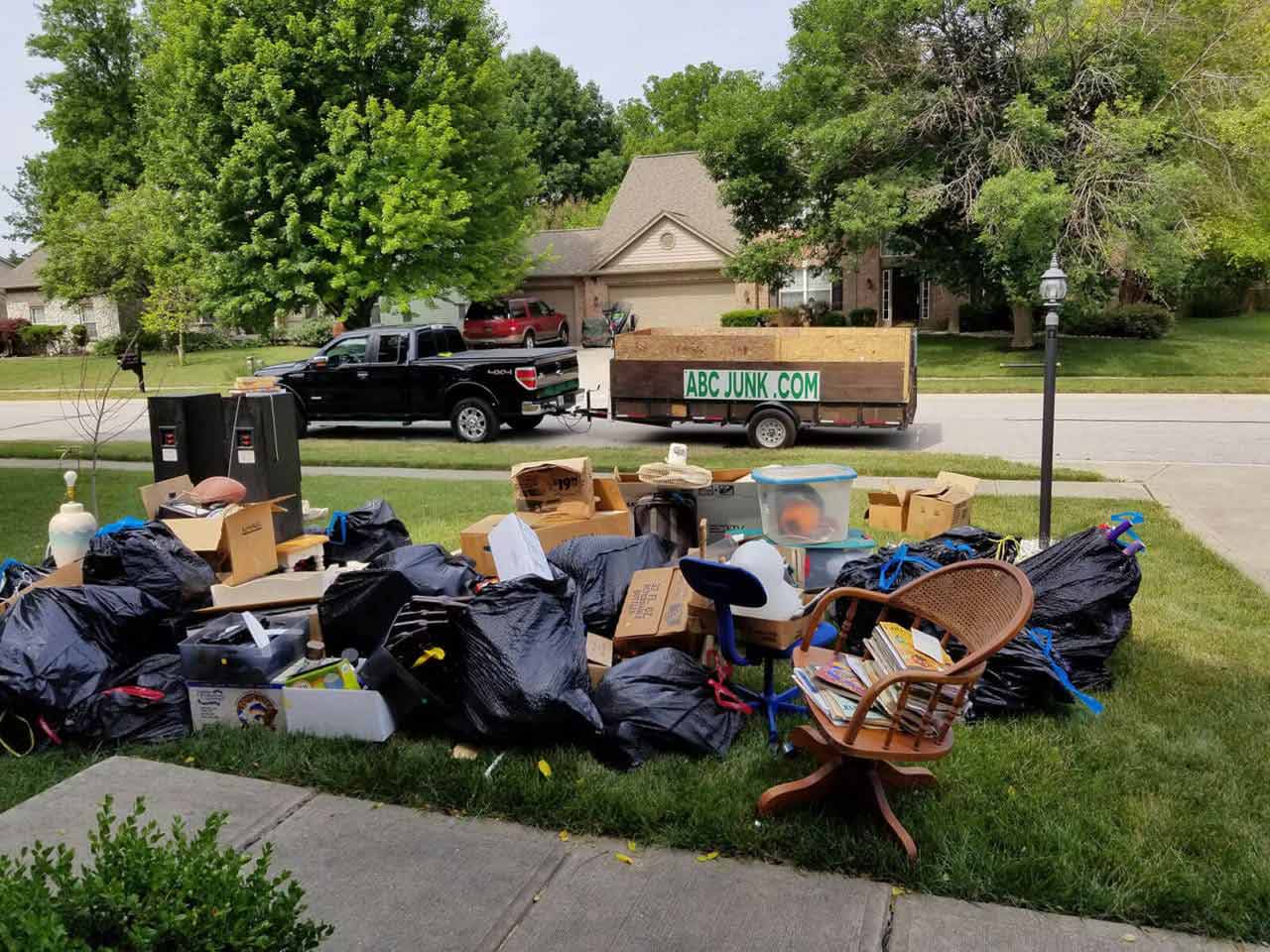 What Happens to the Furniture After Removal?
With ABC Junk, you don't have to worry that your old furniture will just be dumped into a landfill. You can feel good knowing that our furniture removal service makes use of local charities and donation centers, donating any and all furniture that has the ability to be reused.
Are your pieces not eligible for donation? No worries; in this case, we will take the furniture to a recycling center to be broken down and recycled properly.
Chad was great! I had an old swing set, patio benches and chairs, and tree trimmings that needed to be disposed of. Getting a price quote and scheduling a pick up time was easy. I did it all through text messages. I thought the price was reasonable. All-in-all it took about an hour, between contacting him and when he arrived to pick it up. I would definitely use ABC Junk Removal again and recommend them to others.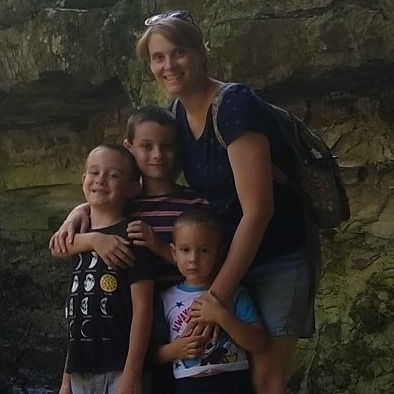 Here's How It Works
When you need a couch removal service or other assistance, we make it easy.
Call or text us to set up a time to remove the furniture.
Watch us safely carry it out of your home.
Breathe a sigh of relief as we haul it away.
Keep in mind that we can help with any other job or junk that may be piling up.
We remove appliances, refrigerators, carpet, hot tubs, mattresses, scrap metal, and construction debris. In addition, we offer the following services: