Scrap Metal Removal
If you have old table saws, other tools, or random metal fixtures taking up valuable space in your workshop or yard, ABC Junk Removal & Hauling can pick up and haul away these hard-to-dispose-of items. We offer no-obligation quotes, and most items can be quickly priced via a picture text message. Request service at (317) 430-7813. We serve Carmel and the surrounding areas of Indianapolis.
Fast & Reliable
Locally Owned
One Text Away
7 Days a Week
What Types of Metal Do We Haul?
You've probably already discovered that most municipal trash services won't take scrap metal. That's why we provide scrap metal removal services. We can pick up all those items that accumulate year after year: tubing, wire, engines, aluminum siding, heating parts, drained AC compressors, flashing from roofs, gutters, and so on. We pick up all the following types of metal: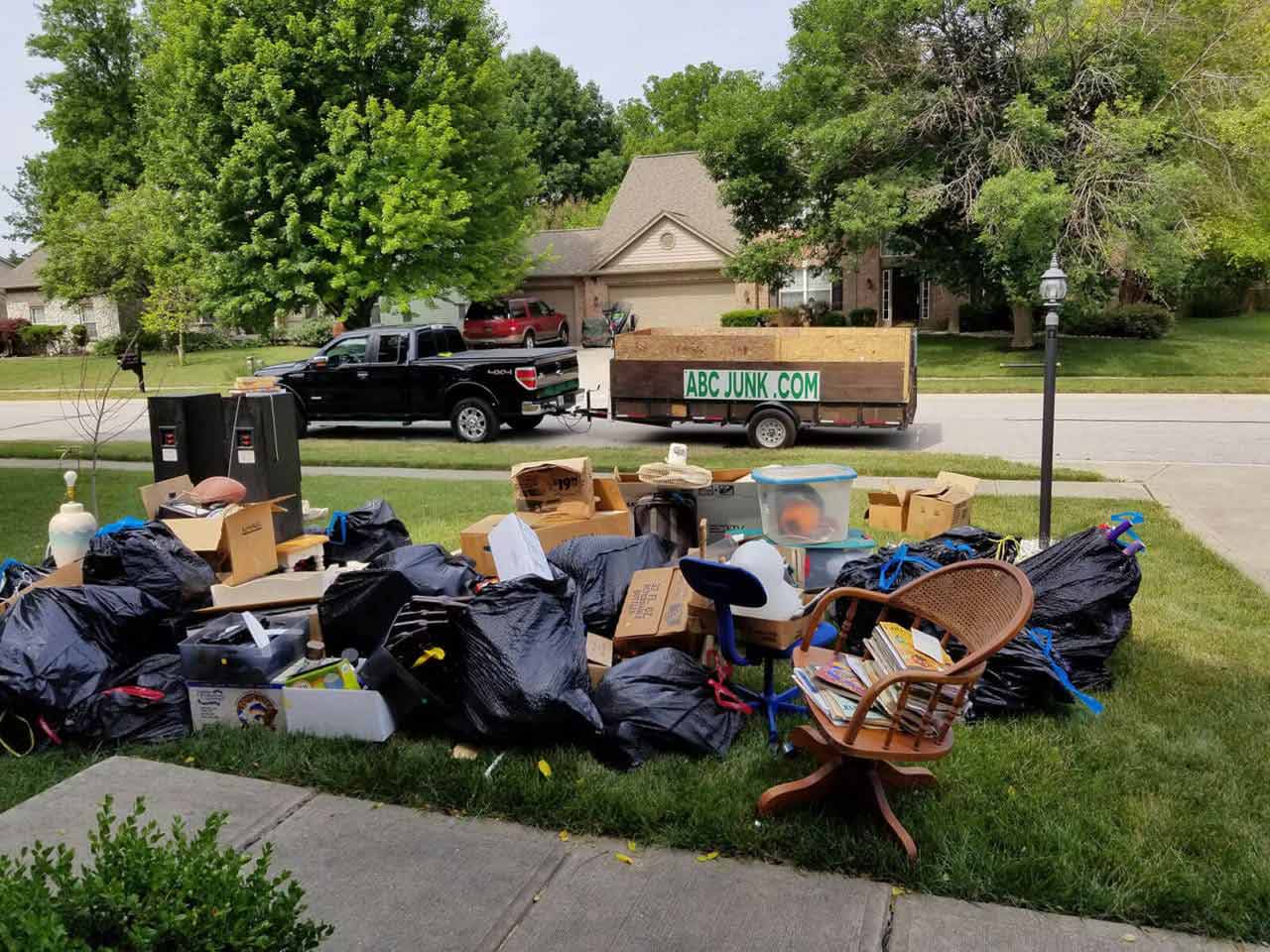 Scrap Metal Recycling
Don't worry that the entire load will end up in a landfill. ABC Junk is locally owned and operated. We live here and are members of the community too, so we know the importance of taking care of the environment. We will donate what we can and then carefully recycle what can be recycled, following the local and state requirements.
Chad was great! I had an old swing set, patio benches and chairs, and tree trimmings that needed to be disposed of. Getting a price quote and scheduling a pick up time was easy. I did it all through text messages. I thought the price was reasonable. All-in-all it took about an hour, between contacting him and when he arrived to pick it up. I would definitely use ABC Junk Removal again and recommend them to others.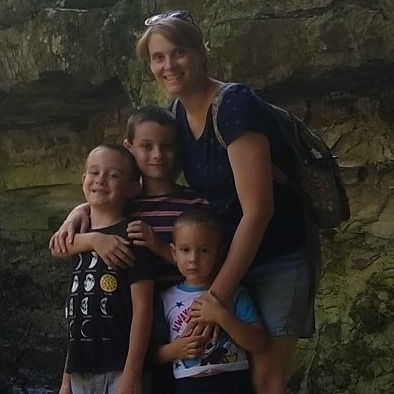 Additional Services
While you have us scheduled for scrap metal pickup, why not take a look around and see if there's anything else we can help you clear out? In addition to scrap metal, we also haul away appliances, refrigerators, carpet, furniture, hot tubs, mattresses, and construction debris from both residences and commercial establishments. We also offer the following services: recycling, cleanout, tree & lawn, and demolition. We've helped lots of people clear out lots of messes from all rooms of the home, garage, attic, and anywhere else on their property or at their business.
How It Works
When you're ready to dispose of the old scrap metal laying around, leave it to us. We can take any type of appliance from any location in the house because we have the tools, manpower, and experience to safely remove it. We make it easy.
Call or text us to set up a time to pick up the scrap metal.
Watch us safely remove it from your home.
Breathe a sigh of relief as we haul it away.
At ABC Junk, we offer convenient scrap metal pickup services. Our kind and respectful team has helped lots of people dig out from years of accumulated "treasures." Request service or call (317) 430-7813. We serve Carmel, Westfield, Noblesville, Zionsville, Fishers, Geist, and the surrounding areas of Indianapolis including Avon, Broad Ripple, and Greenwood.