Construction Debris Removal
Are you in the middle of renovating your kitchen, or is it finally demo day for that bathroom remodel you've been meaning to do for years? ABC Junk Removal & Hauling can literally help pick up the pieces with our construction waste removal services. We'll clear out your work area and haul away the junk and debris so you can keep working. We offer no-obligation quotes, and most items can be quickly priced via a picture text message. Request service or call us at (317) 430-7813. We serve Carmel and the surrounding areas of Indianapolis.
Fast & Reliable
Locally Owned
One Text Away
7 Days a Week
Efficiency is Our Calling Card
When you hire ABC Junk for your construction debris removal, you can rest assured knowing that the job will be completed in its entirety both efficiently and on time. Don't add extra expenses to your construction project by renting a dumpster and then also renting a crew to load the dumpster. We'll get the job done at half the cost.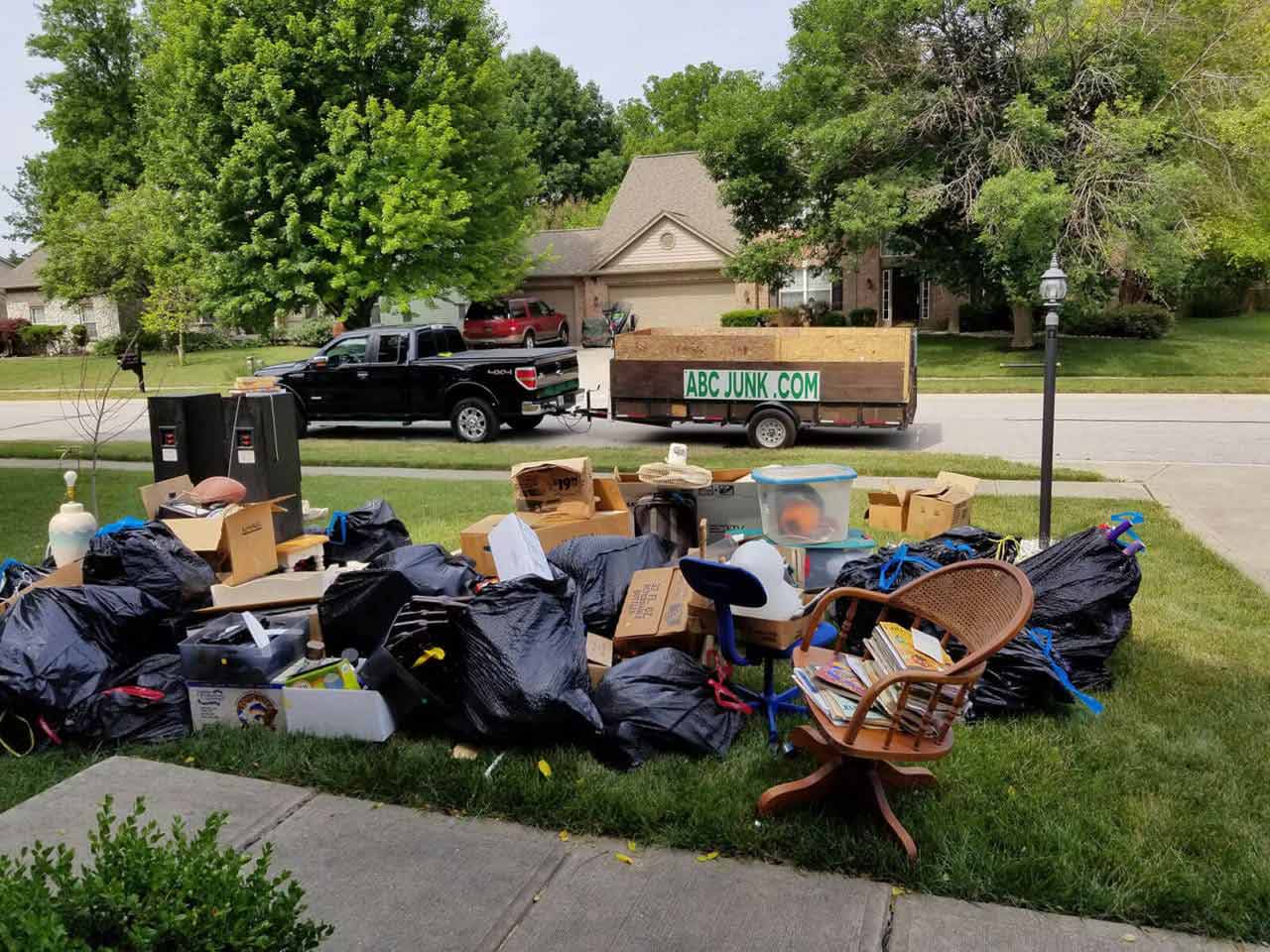 No Surprises
At ABC Junk, there are never any surprises; the price we quote you is the price you pay — regardless of what transpires throughout the process. Many dumpster rental services will charge you for extra weight; not ABC Junk. No need to worry about getting a bill at the end with exorbitant extra charges. We honor our quotes.
How It Works
When you're ready to clear some space from the demolition site, let us do the heavy lifting for you. We make it easy, so you can keep on working.
Call or text us to set up a time to remove the debris.
Watch us safely remove it from your home.
Breathe a sigh of relief as we haul it away.
Chad was great! I had an old swing set, patio benches and chairs, and tree trimmings that needed to be disposed of. Getting a price quote and scheduling a pick up time was easy. I did it all through text messages. I thought the price was reasonable. All-in-all it took about an hour, between contacting him and when he arrived to pick it up. I would definitely use ABC Junk Removal again and recommend them to others.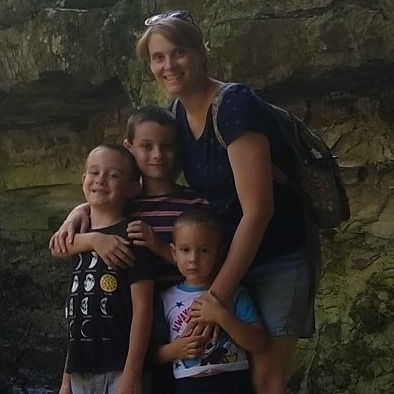 Experience Counts
Our team has worked on hundreds of construction sites removing construction waste, and we've seen it all. With ABC Junk, you don't need to worry whether or not we can handle the type of debris you have. As long as it's not toxic, we have you covered.
Hiring ABC Junk for construction waste removal means that you are removing and disposing of your junk in a safe and eco-friendly manner. We recycle and donate anything we can and then properly dispose of the rest. We believe in protecting the environment and making it as clean and safe as possible for future generations.
What You Can Expect with ABC Junk
ABC Junk has the equipment, manpower, and knowledge to get the job done right every time, guaranteed. We are so confident in our services that we not only offer a money-back guarantee if you are not completely satisfied, but we will also beat any quote for construction waste removal that you bring to us from one of our competitors.
Don't get bogged down in construction mess. Let ABC Junk make it disappear with our construction debris removal service. For residential and commercial cleanout help, request service or call (317) 430-7813. We serve Carmel, Westfield, Noblesville, Zionsville, Fishers, Geist, and the surrounding areas of Indianapolis including Avon, Broad Ripple, and Greenwood.