Junk Removal Service
Are you living with too much clutter? Let ABC Junk Removal & Hauling help clear your space with our junk removal services. Whether you're ready to reclaim your now empty nest or you're in the middle of a renovation project, we've got the manpower, equipment, and knowledge to help restore a sense of order and peace. We offer no-obligation quotes, and most items can be quickly priced via a picture text message. Request service at (317) 430-7813. We serve Carmel and the surrounding areas of Indianapolis.
Fast & Reliable
Locally Owned
One Text Away
7 Days a Week
Residential Junk Removal
We remove junk from any area of your home. From the basement to the attic and everything in between, we're adept at hauling away what needs to go. About the only thing we won't pick up is hazardous waste. Otherwise, it's fair game.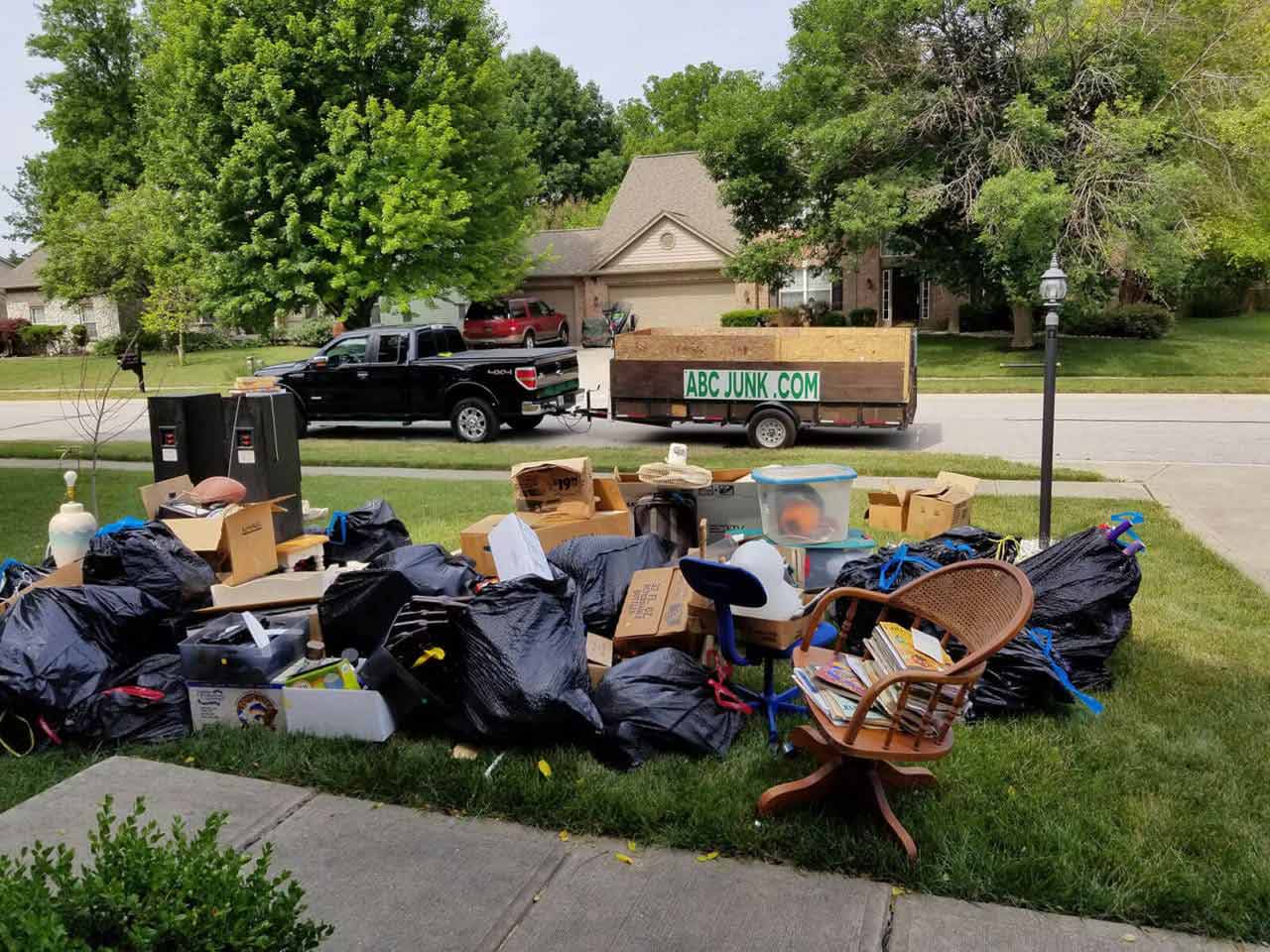 Commercial Junk Pickup
We work with many different commercial businesses and organizations including HOAs, apartment complexes, and construction contractors. In addition, we specialize in tree and lawn work and demolition of outbuildings. We can have your entire property inside and out cleared up and ready for renovation. Do you have questions? Please see our FAQ page for more information.
Computer Removal & Recycling
Property Management Junk Removal
Chad was great! I had an old swing set, patio benches and chairs, and tree trimmings that needed to be disposed of. Getting a price quote and scheduling a pick up time was easy. I did it all through text messages. I thought the price was reasonable. All-in-all it took about an hour, between contacting him and when he arrived to pick it up. I would definitely use ABC Junk Removal again and recommend them to others.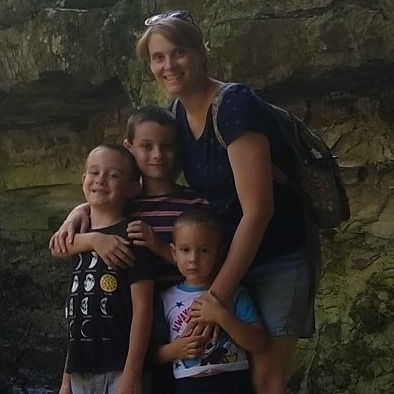 Why Choose ABC Junk?
Simply put, we are the best junk removal and hauling service. You won't find a more prompt, professional, affordable, or eco-friendly furniture removal service in the Carmel area. We donate and recycle what we can and then safely dispose of what we can't. If you choose ABC Junk for your furniture removal needs, here is what you can expect:
Top-notch customer service from the first phone call
Free quotes
Affordable pricing
Convenient pickup times that work around your schedule
A kind and respectful team
Eco-friendly junk removal
A stress-free experience from start to finish
Money-back guarantee
Don't put off the cleanup any longer. Call ABC Junk, and we'll do the heavy lifting for you. We've been offering junk removal for years. For residential and commercial work, request service or call (317) 430-7813. We serve Carmel, Westfield, Noblesville, Zionsville, Fishers, Geist and the surrounding areas of Indianapolis including Avon, Broad Ripple, and Greenwood.