Brush Removal & Hauling
If you've recently trimmed the bushes and trees on your property and have a large pile of debris, ABC Junk Removal & Hauling can make the mess disappear. Ask us for a no-obligation quote regarding our brush removal service. Most items can be quickly priced via a picture text message. Request service or call us at (317) 430-7813. We serve Carmel and the surrounding areas of Indianapolis.
Fast & Reliable
Locally Owned
One Text Away
7 Days a Week
Hauling What Others Won't
Many neighborhoods have ordinances against burning, and trash hauling services often won't take larger limbs or tree trunks. But we will. When you choose ABC Junk for your yard clean up needs, you can expect that you are getting the highest quality service for the most affordable price, guaranteed.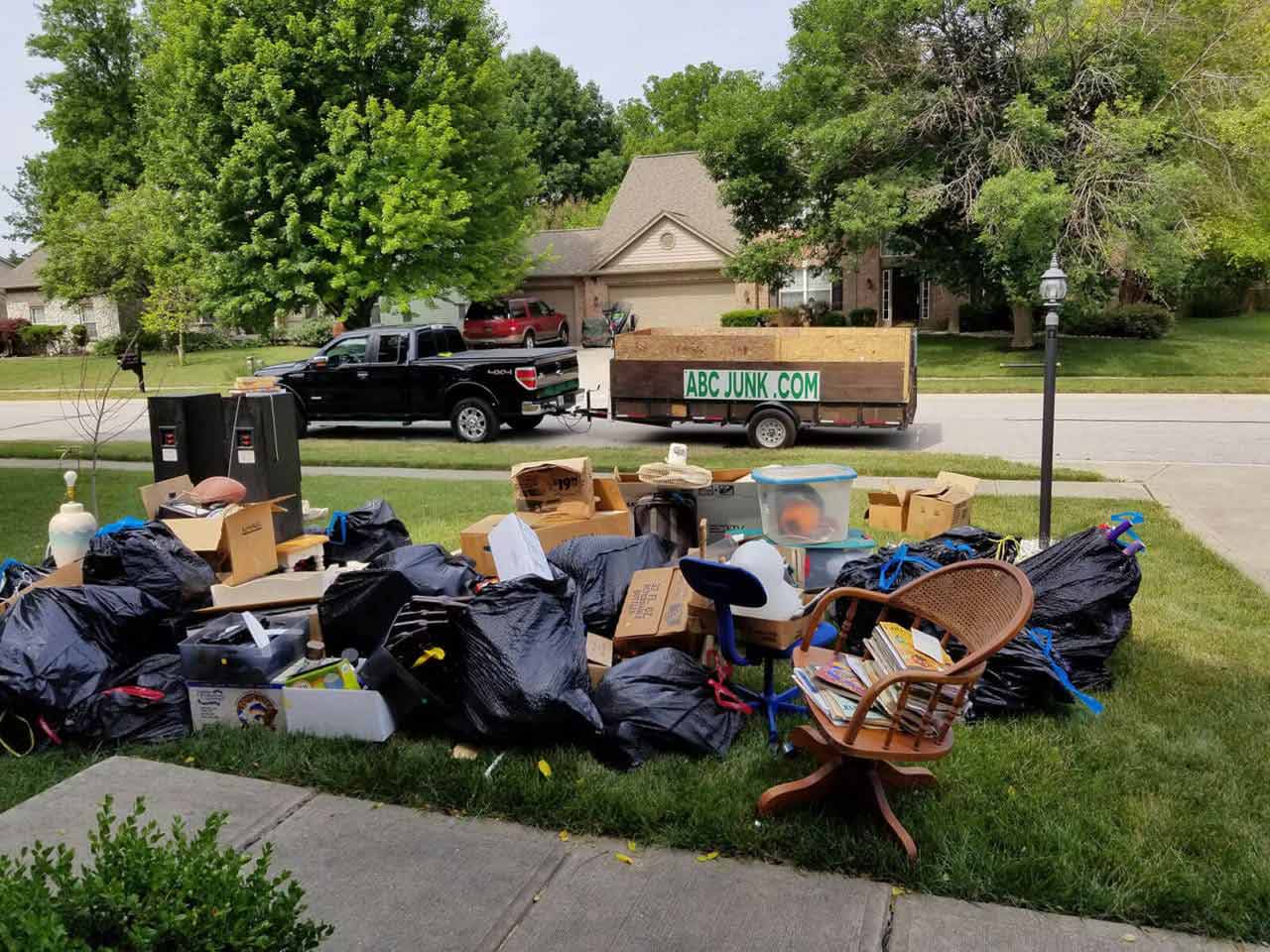 Brush Pickup
If you bring us a quote from one of our corporate competitors, we'll beat it. You can expect fast, efficient, and professional service provided to you by experts in the field of yard waste removal. Customer service is our number one priority, so we do what it takes to make sure that you are completely satisfied with our brush removal service.
With ABC Junk, you don't ever need to worry about receiving extra charges or fees after the job has been completed. We provide up front and honest quotes prior to the service being rendered, no surprises.
Chad was great! I had an old swing set, patio benches and chairs, and tree trimmings that needed to be disposed of. Getting a price quote and scheduling a pick up time was easy. I did it all through text messages. I thought the price was reasonable. All-in-all it took about an hour, between contacting him and when he arrived to pick it up. I would definitely use ABC Junk Removal again and recommend them to others.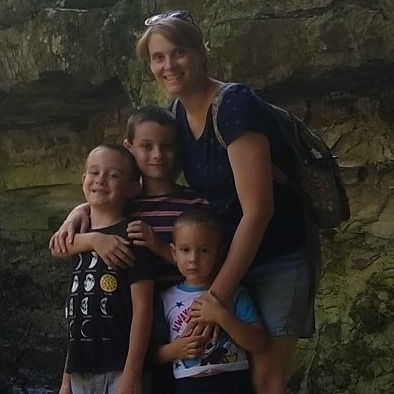 How It Works
When you need brush hauling, let us do the heavy lifting for you. We make it easy. Our staff is professional, quiet, and respectful of your space and time. For more information, read our choose ABC Junk and FAQ pages.
Call or text us to set up a time for your lawn waste removal.
Watch us safely remove it from your home.
Breathe a sigh of relief as we haul it away.
Keep in mind that we can also help with many of your other cleanup needs:
Why Choose Us
Top notch customer service from the first phone call
Free quotes
Affordable pricing
Convenient pickup times that work around your schedule
A kind and respectful team
Eco-friendly furniture removal
A stress-free experience from start to finish
Don't let yard waste pile up around your home when ABC Junk is here to help. We'll clean up your yard and any other area of your home or business that needs some attention. Request service or call (317) 430-7813. We serve Carmel, Westfield, Noblesville, Zionsville, Fishers, Geist, and the surrounding areas of Indianapolis including Avon, Broad Ripple, and Greenwood.